Surface Disinfectant/Sanitizer
Disinfect Surfaces With Confidence Using PCT's Solutions
WHAT IS THE DIFFERENCE BETWEEN A SANITIZER AND DISINFECTANT?
We've all heard that a surface that looks clean can still be infected with microorganisms. This warning goes to the heart of the difference between products termed cleaners, sanitizers, and disinfectants. Using a degreaser or cleaner to clean flooring, kitchen counters, bathrooms, and other surfaces removes large particles, but does not have an impact on any microscopic particles that are present on the surface. Those microscopic particles include viruses, bacteria, and pathogens, which can remain behind and continue to pose a health threat.
A product labeled as a sanitizer has been tested and proven to kill bacteria, making it more powerful than a basic cleaning product. While this is valuable and is sufficient for many household and commercial applications, it is not tested to kill viruses, a major concern in healthcare settings.
If a product carries the term disinfectant, it is registered with the EPA as a product that kills both bacteria and viruses. Not all disinfectants are equally powerful or target the same microorganisms, of course, but they carry a certification for a high degree of effectiveness against the pathogens listed on their product labels. HydrolyteⓇ, the branded disinfectant offered by PCT, is listed to kill such important pathogens as C. diff, salmonella, TB, and norovirus, among others.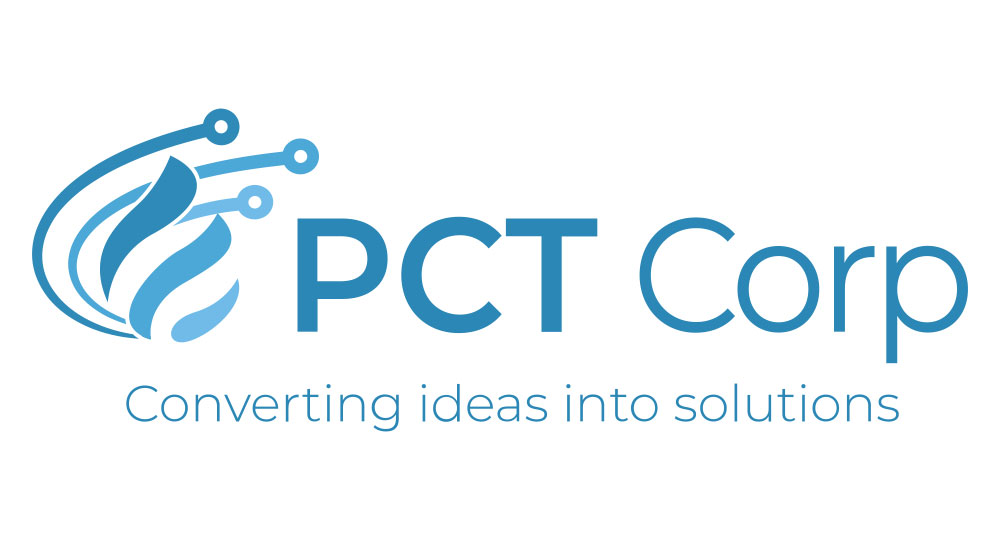 Is a Surface Disinfectant Safe?
Clearly the major differences between surface disinfectant products have to do with their chemical composition. Some disinfectants rely on the inclusion of toxic chemicals to kill microorganisms. The disinfectant products offered by PCT, however, do not contain these chemicals, instead relying on the mechanism of hypochlorous acid (HOCl) to attack and kill pathogen cells. This revolutionary approach is quickly gaining popularity for its effective yet non-hazardous functionality.
The primary disinfectant product manufactured by PCT is HydrolyteⓇ, an anolyte solution that occurs as a result of the electrolysis of water and sodium chloride. The electrolysis process generates HOCl, which is a powerful disinfectant that targets many of the deadly pathogen strains found in hospital environments. HOCl is naturally made by the human body's white blood cells to destroy invading pathogen cells as one of the immune system's most important defenses. Water electrolysis and the resulting anolyte solution make it possible to harness this natural mechanism to kill disease causing viruses and bacteria outside the body by attacking them on hard, nonporous surfaces before they can cause infection.
THE ANNIHILYZERⓇ SURFACE DISINFECTANT GENERATOR
The AnnihilyzerⓇ is a powerful tool, developed by PCT to give hospitals an on-site generation option for surface disinfectant. The AnnihilyzerⓇ is easy for hospital staff to use and store, and it eliminates the need to reorder bulk disinfectant, wait for it to arrive, receive it at the loading dock, store it until it is used, and finally dispose of used containers. The unit generates both a disinfectant and a general purpose cleaner/degreaser, meeting the disinfecting needs of hospitals more conveniently than ever before. In addition, both products are eco-friendly, giving hospitals the chance to both reduce waste and switch to a more environmentally responsible method of cleaning and disinfecting surfaces.
Electrostatic Sprayer for Surface Disinfectant
PCT offers an additional piece of equipment for use with its disinfectant and sanitizer, the electrostatic cart sprayer. This sprayer can be used as a companion product to the AnnihilyzerⓇ or can be filled with OSG 460D, PCT's anolyte solution based on HOCl. The sprayer simply sits in a room and dispenses the disinfectant, with adjustable spray head and rotating base to allow 360-degree coverage of the room. The electrostatic charge of the disinfecting solution causes it to distribute evenly, resulting in coverage more complete than could be achieved by the manual application of sanitizing solution by hospital workers. It only takes a few minutes for the disinfectant to kill up to 99.9999% of product label listed pathogens and have the room ready for the next appointment.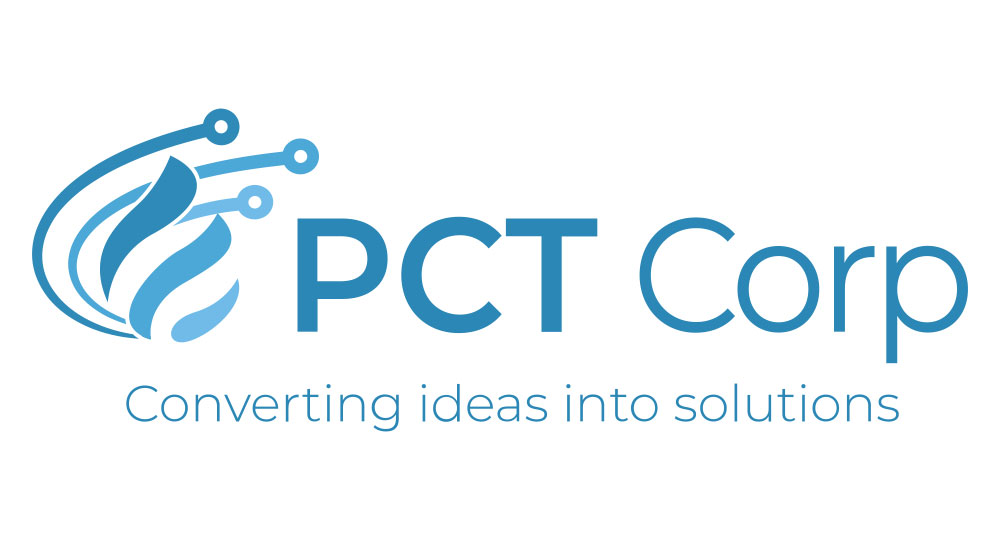 ADDITIONAL APPLICATIONS FOR SURFACE DISINFECTANT/SANITIZER
A hospital represents a huge challenge for disinfectant products, and PCT's offerings are more than adequate to meet that challenge. But there are many other potential applications for this non-hazardous, eco-friendly solution. In the hospitality industry, it can be used to disinfect flooring, high contact surfaces such as counters, tables, and door handles. Skilled care facilities can use it to combat the propagation of MRSA and other antibiotic resistant pathogens. Dental, veterinary, and other medical practices can use the disinfectant in exam rooms and waiting areas to disinfect all hard, nonporous surfaces. As a non-hazardous product, HydrolyteⓇ is even a good choice for household use in the kitchen, bathroom, and areas with nonporous flooring.
CONTACT PCT FOR MORE INFORMATION ON SANITIZER/DISINFECTANT
While hypochlorous acid (HOCl) is not as well known in the healthcare industry as other sanitizing products yet, it promises to become a relied-upon solution for hospitals and other facilities that need a comprehensive, convenient way to disinfect spaces reliably. Registered with the EPA as highly effective against MRSA, C. diff, salmonella, and norovirus, just to name a few, HydrolyteⓇ is a great asset for any large healthcare facility. PCT works hard to spread the word about the power of HOCl for infection prevention and its ability to provide disinfection without producing fumes or other unwanted side effects. You can contact us through our website with any questions about PCT's products, equipment, and their applications in healthcare.