Disrupting Industries with Innovative Technologies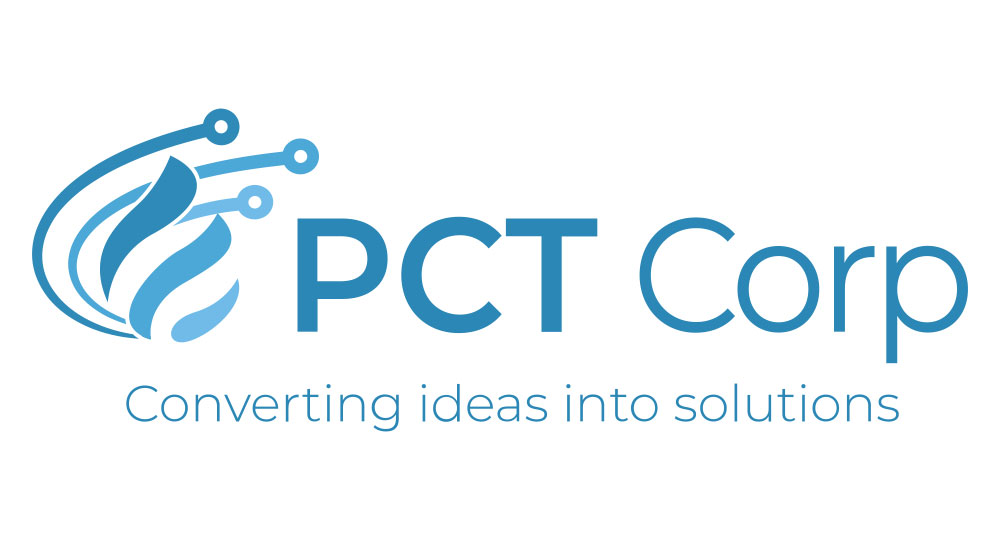 Our products (equipment) and solutions (Hydrolyte® and Catholyte Free®) are designed to take an environmentally conscious approach to combatting the spread of infectious disease in the healthcare and cleaning/sanitation industries, as well as contributing to the sustainability of global natural resources in the agriculture markets.
Our technology produces an effective pre-determined PPM Hypochlorous Acid (HOCl) solution that is created through an electrolytic process called Electro-Chemical Activation (ECA). It occurs by temporarily changing the makeup of water, by passing weak salt brine through an electrolytic cell and temporarily changing the properties of the salt water into a powerful oxidizing agent exhibiting highly effective antimicrobial properties.

First company to receive an EPA registration for Hypochlorous acid in 2008

Our Annihilyzer® was one of the recipients of the 2019 TIPS Innovation of the Year Award – an award given for new technologies for infection prevention

On-site Generation with our Annihilyzer® Infection Control System eliminates supply chain disruption
Chairman of the Board
Chief Executive Officer
After a successful career as an investment advisor, Gary made a transition into corporate finance and funding as an area of special focus. His passion became finding and developing industries that make a revolutionary situation occur. When becoming first introduced to Hypochlorous acid, it fell right into that category but saw two major downsides to the industry: value weight shipping and shelf life. PCT embarked upon the road to develop the blueprint for on-site generation and innovative technology that would broaden the applications to the Oil & Gas and Agriculture industries.
""We knew we had to create a paradigm shift in thinking, to shift it away from chemicals, into a product that we refer to as our immune system."