PCT CORP. A HYPOCHLOROUS ACID MANUFACTURER
Hypochlorous acid, or HOCl, is a naturally occurring solution. In fact, it's an essential part of your own body's defense against infectious diseases. When a virus, bacteria, or other pathogen attacks your immune system, your white blood cells produce HOCl, a type of chlorine that breaks down pathogen cells and destroys them, keeping you healthy. Hypochlorous acid can also be produced outside the body, though, through a process that holds very exciting potential for revolutionizing the way hospitals and other healthcare facilities keep their environments clean and their patients safe. With a variety of formats to choose from, PCT's hyopchlorous acid solution offerings represent an important advance in the way the healthcare field fights disease within the walls of medical facilities.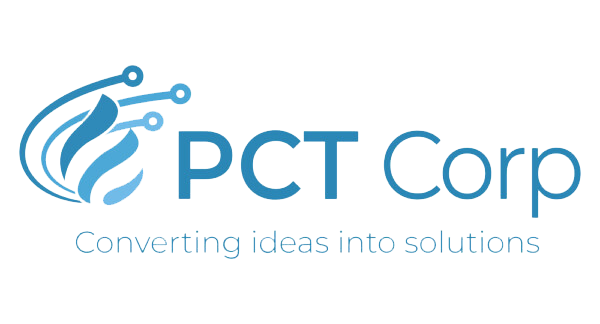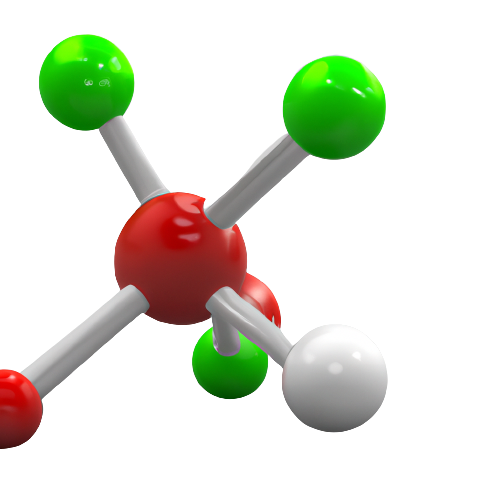 The Hypochlorous Acid Producer
While hypochlorous acid is an amazing solution capable of addressing some of the healthcare field's most difficult cleaning problems, its production is surprisingly simple. The process, called electrolysis, starts with salt water. With the use of positively and negatively charged electrodes, the water and sodium chloride (salt) are broken down and converted into two different solutions–catholyte and anolyte. The anolyte solution contains hypochlorous acid, the same chloride that the body uses to attack and break down invading pathogen cells. Once the water electrolysis process is complete, the anolyte solution can be captured, stored, and eventually used as a highly effective disinfecting fluid that is gentle on surfaces, our environment, and humans.
Applications for Hypochlorous Acid
The unique qualities of hypochlorous acid and the anolyte solution that contains it make them a perfect fit for even the most stringently controlled healthcare environments. Hospital operating rooms and other areas, which must be cleaned and disinfected frequently to very high standards, are ideal environments for the use of hypochlorous acid. PCT provides this disinfecting solution for use in all areas of hospitals, as well as expanded applications such as the educational, agricultural, and institutional fields.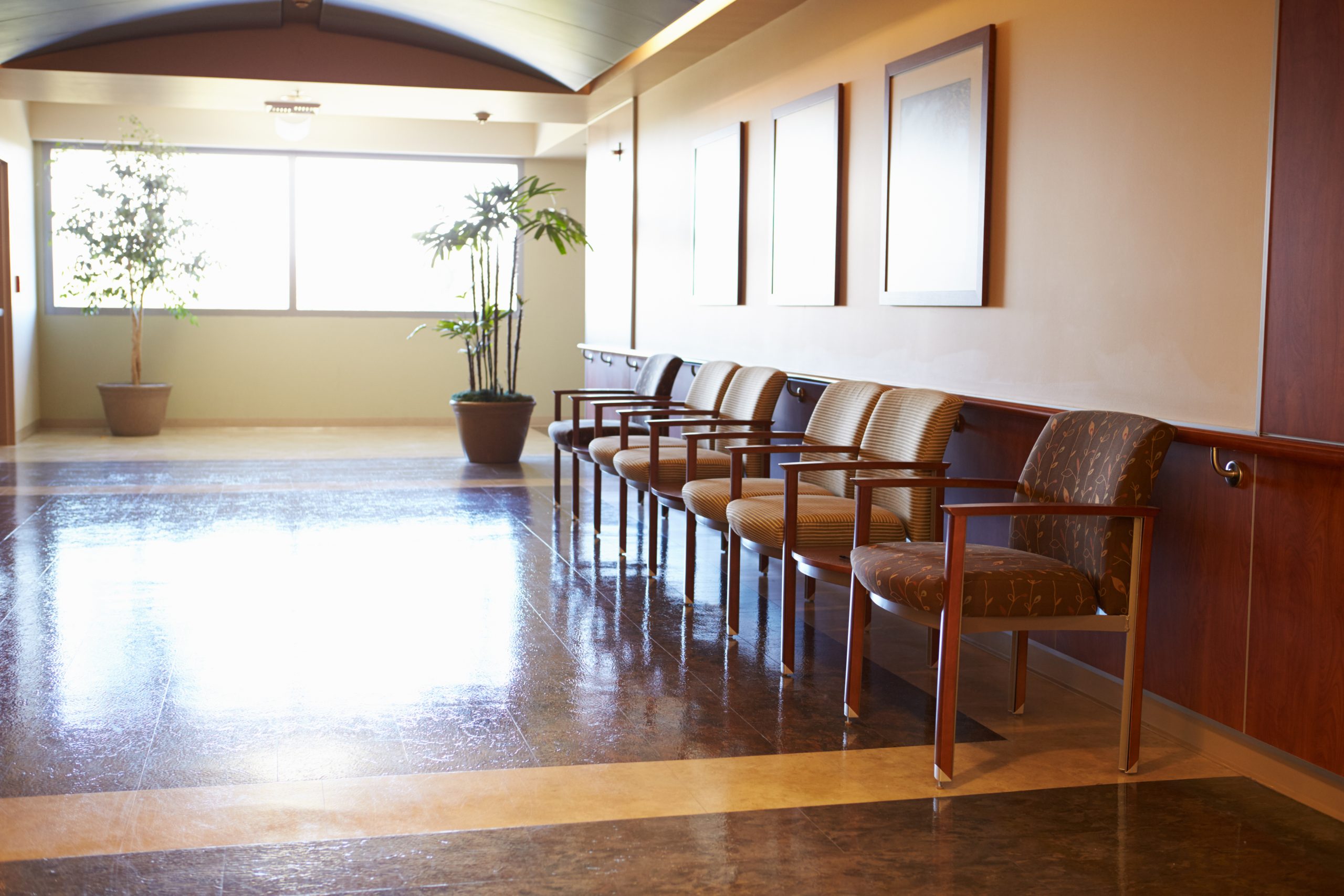 BOTTLED HYPOCHLOROUS ACID SUPPLIER
PCT, a South Carolina based company with nearly two decades of history in the electrolyzed water generators and hypochlorous acid solutions field, produces an anolyte solution under its brand name Hydrolyte®. This disinfectant, registered with the EPA and approved for use on hard, nonporous surfaces to kill a range of very harmful pathogens, can be diluted for use as a sanitizer or simply used as a disinfectant. Standard use of this hypochlorous acid based solution is as a spray applied to hard surfaces, then left for 10 minutes to achieve maximum effect against bacteria, viruses, and other pathogens.
PCT offers an exciting solution for the oil & gas, agricultural, and other industries that creates the opportunity to generate hypochlorous acid and anolyte solution on site. Using an on-site generator to produce OSG 460D carries many advantages for an organization:
Independence from supply chain interruptions caused by manufacturing, logistics, or other issues
Waste reduction–minimizes packaging that must be discarded, helping corporations stay in compliance with waste reduction mandates and reduce carbon footprint
Eliminates delivery, receiving, storage, transport, and disposal of disinfectants and packaging of anolyte solution on site. Anolyte solution is generated on demand and dispensed into refillable containers, drastically lowering the amount of employee resources needed to support EVS for cleaning and disinfecting processes.
The on-site generator from PCT is titled the Annihilyzer® and is specially designed to fit within a wide variety of contexts. By eliminating the storage of cleaners, conserving space, and providing on-demand hypochlorous acid solution, the Annihilyzer® helps employees achieve their mission of disinfecting the environment and keeping everyone present healthy throughout every work day.
APPLICATION OF HYPOCHLOROUS ACID
PCT also offers an electrostatic cart sprayer that is a convenient, efficiency boosting addition to a company's disinfecting strategy. This unit can be placed in a room and left to spray a blanket of charged droplets of solution, which adheres to all surfaces and kills harmful bacteria. Manual application of cleaning solutions, and even newer technologies such as UV light, inevitably fail to apply solution to every surface, leaving pathogens behind that can endanger customers, guests, and employees.
The entirely mobile cart sprayer offers a number of customizable settings, including timers, adjustable spray head, and a heavy-duty 360-degree turntable base. Staff will find this application unit incredibly easy to use, as well as a valuable time saver as it eliminates the need for a worker to manually disinfect every surface in a room.
PCT CORP. YOUR HYPOCHLOROUS ACID SUPPLIER
PCT is committed to helping make every hospital and healthcare environment a safer place for patients. That means being a hypochlorous acid supplier that those facilities can trust to provide a product that meets EPA requirements, fulfills its product label claims, and protects the health of doctors, nurses, their staff, and their patients every day.
With backgrounds in the healthcare field, the leadership at PCT are not only passionate about their company's mission, but also knowledgeable about the unique struggles that hospitals face when deciding what equipment and products to use in their facilities. Through educational efforts, EVS employee certification, protocol review, and closely working with the distributors that serve the healthcare field, PCT endeavors to spread the word about how cleaning and disinfecting solutions based on hypochlorous acid can solve some of the most longstanding health concerns that exist in medical care settings.