WIDE-RANGING DISINFECTANT APPLICATIONS
From oil and gas wells to the halls of academic institutions, PCT's disinfectant has an enormous range of possible applications. In a huge variety of different contexts, this Hypochlorous acid based fluid succeeds in killing pathogens, maintaining healthy environments, and allowing facility managers to avoid secondary health risks that come with many chemical based disinfectants. The twin goals of controlling the spread of disease and avoiding the production of VOCs and quats during the disinfection process are achieved at very high levels of success with our surface disinfectant.
Here are a few examples of additional industries in which PCT is helping to provide superior disinfecting power through HOCl based disinfectant and on-site generation solutions. Contact our office directly to learn more about our products and how they can be used in your particular field.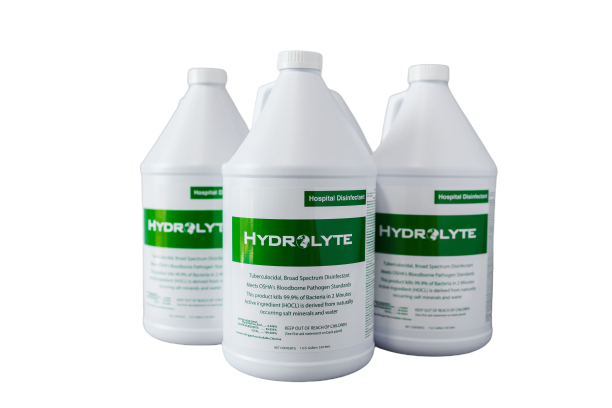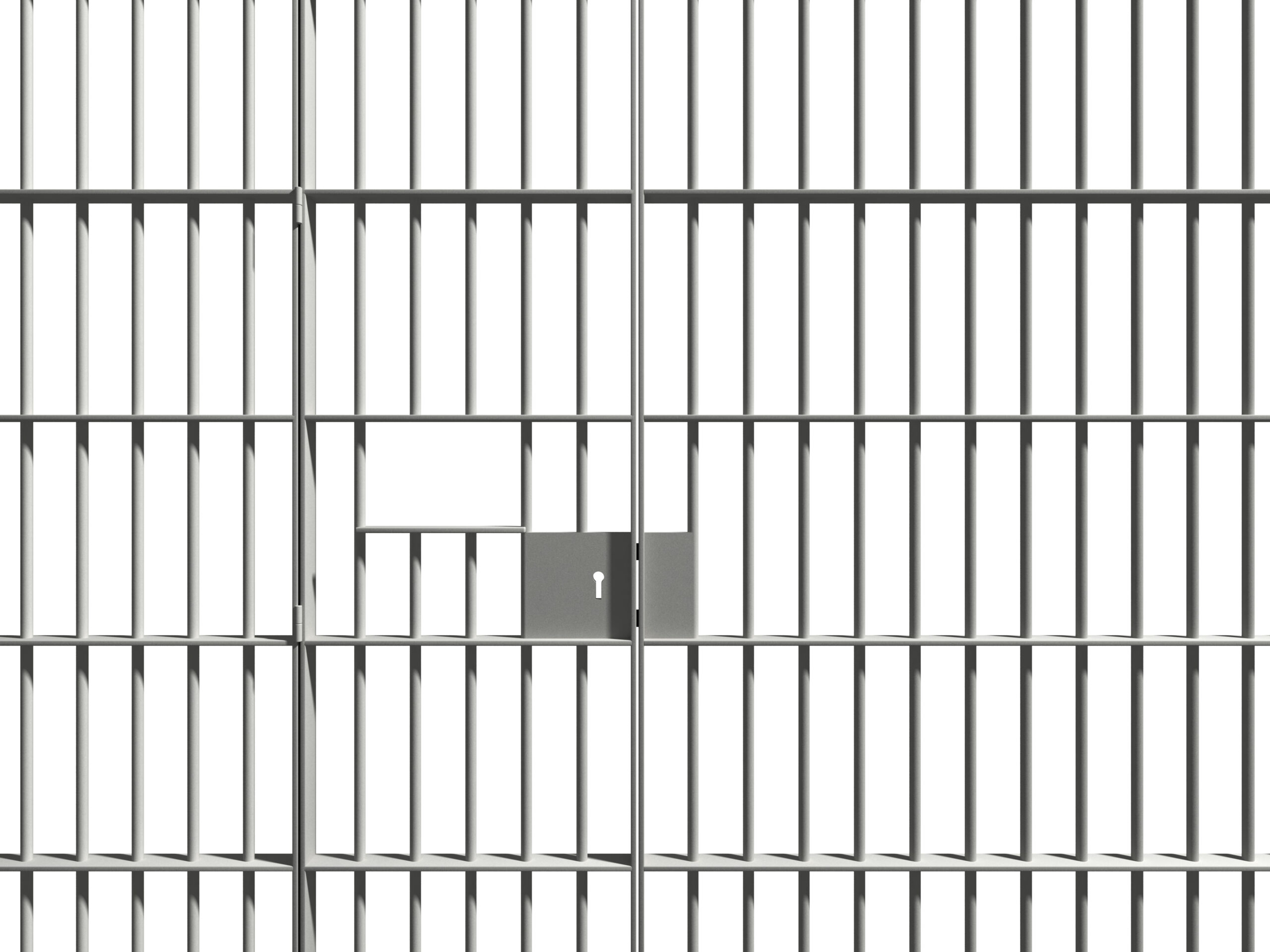 Correctional Institutions
There are very specific regulations on what products can be used for cleaning, sanitizing, and disinfecting within correctional institutions. Products that contain toxic chemicals or that are harmful to humans, such as bleach, are not permitted due to the potential for weaponization. This requirement often leads to cleaning methods that are substandard and do not sanitize or disinfect surfaces. With a large number of inmates occupying the same space without adequate disinfection practices, disease transmission is unfortunately a common and very troubling trend in these environments.
PCT's disinfectant, with its low toxicity level and lack of danger to humans, is an ideal solution for killing the pathogens that can otherwise easily spread in the correctional institution setting. This is a critical solution for this problem, and by adopting the use of HOCl based disinfectant, managers of these facilities can meet their obligations to keep inmates protected while also avoiding the use of potentially weaponizable chemical products.
Restaurants, food product manufacturing facilities, and other locations that prepare food for the public have a great interest in finding solutions that are both effective in killing potential foodborne pathogens while also being safe to use in food preparation areas. PCT is proud to offer both Catholyte and Anolyte solutions (surface degreaser and disinfectant, respectively) for keeping these areas free of pathogens. For hard, nonporous surfaces such as countertops, steel cooking equipment, and desks, our disinfectant is over 99% effective in eliminating the microorganisms listed on its product label.
Besides the potential for food contamination, one of the biggest challenges with chemical based cleaning and disinfecting products is the generation of VOCs and quats, which are particularly hazardous in the contained environment of a restaurant kitchen. PCT's disinfectant produces no dangerous airborne compounds and requires no PPE during application. On-site generation can make PCT's catholyte and anolyte fluids even easier for foodservice facilities to utilize.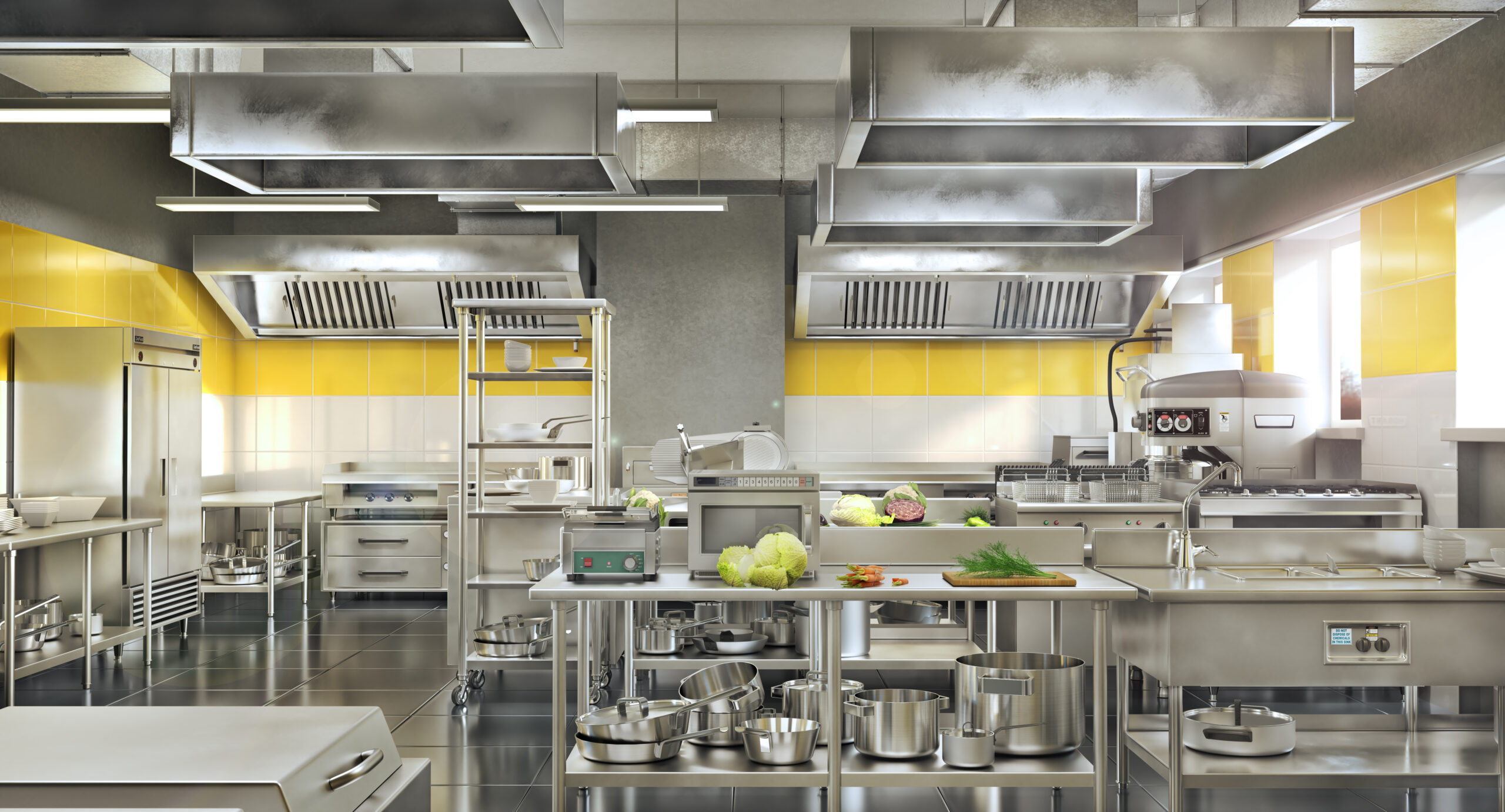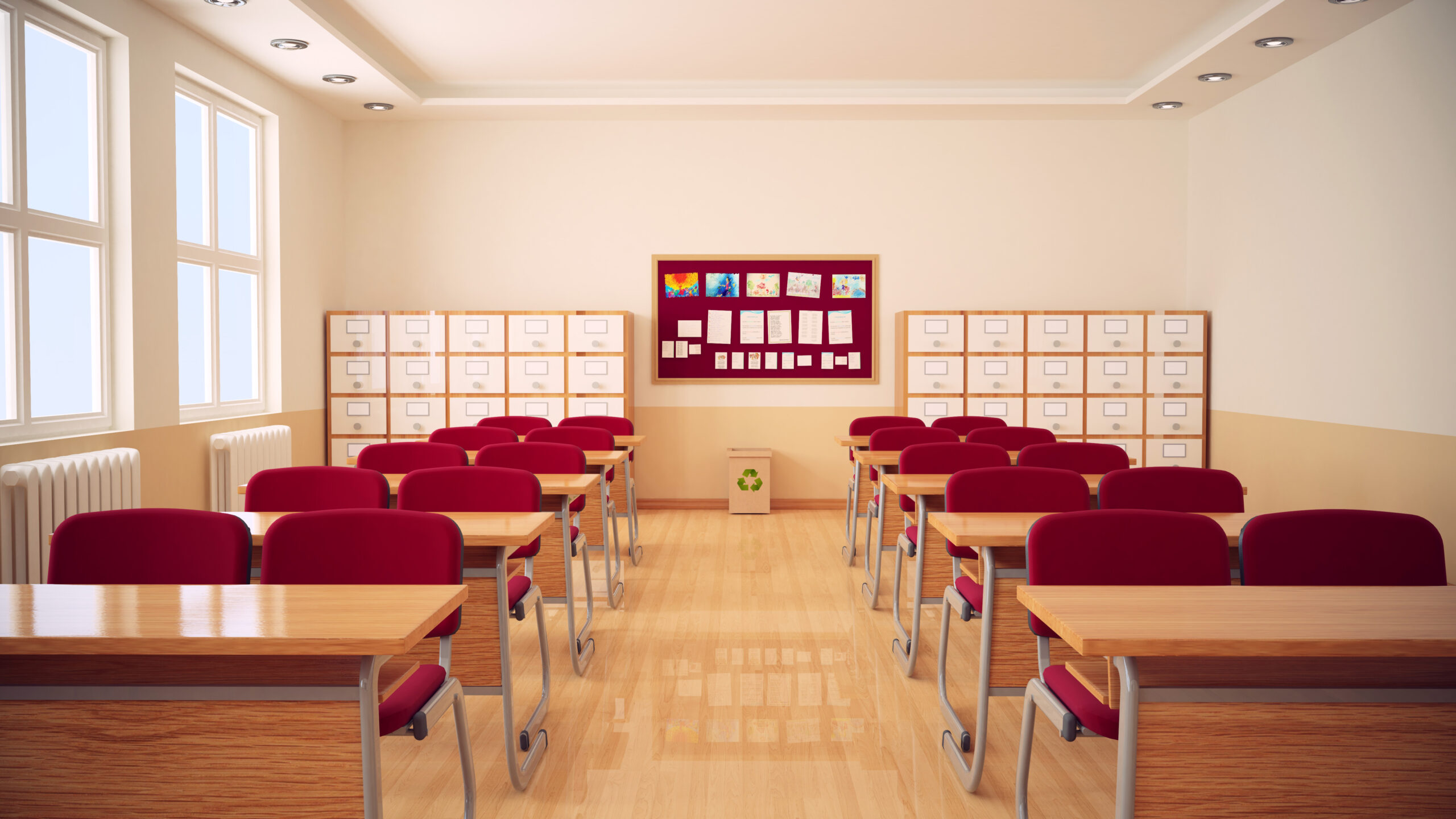 Schools at every level of the educational journey, from preschools to universities, all have differing needs for disinfection. The common thread between them is the presence of a large number of students, teachers, and staff in close proximity to one another throughout the course of the school year. This situation creates the potential for disease propagation and the need for a robust cleaning, sanitizing, and disinfecting protocol in order to keep everyone as healthy as possible.
Incorporating PCT's disinfectant for regular application to bathrooms, classrooms, dining areas, and other common use spaces is incredibly effective in killing bacteria, viruses, and other microbes on hard surfaces and preventing them from infecting the people that use those spaces every day. Educational environments are also ideal for PCT's on-site generation system, as equipment can be easily moved to different areas and used to produce disinfectant on demand. This eliminates waste generation and helps institutions comply with environmental regulations and mandates.